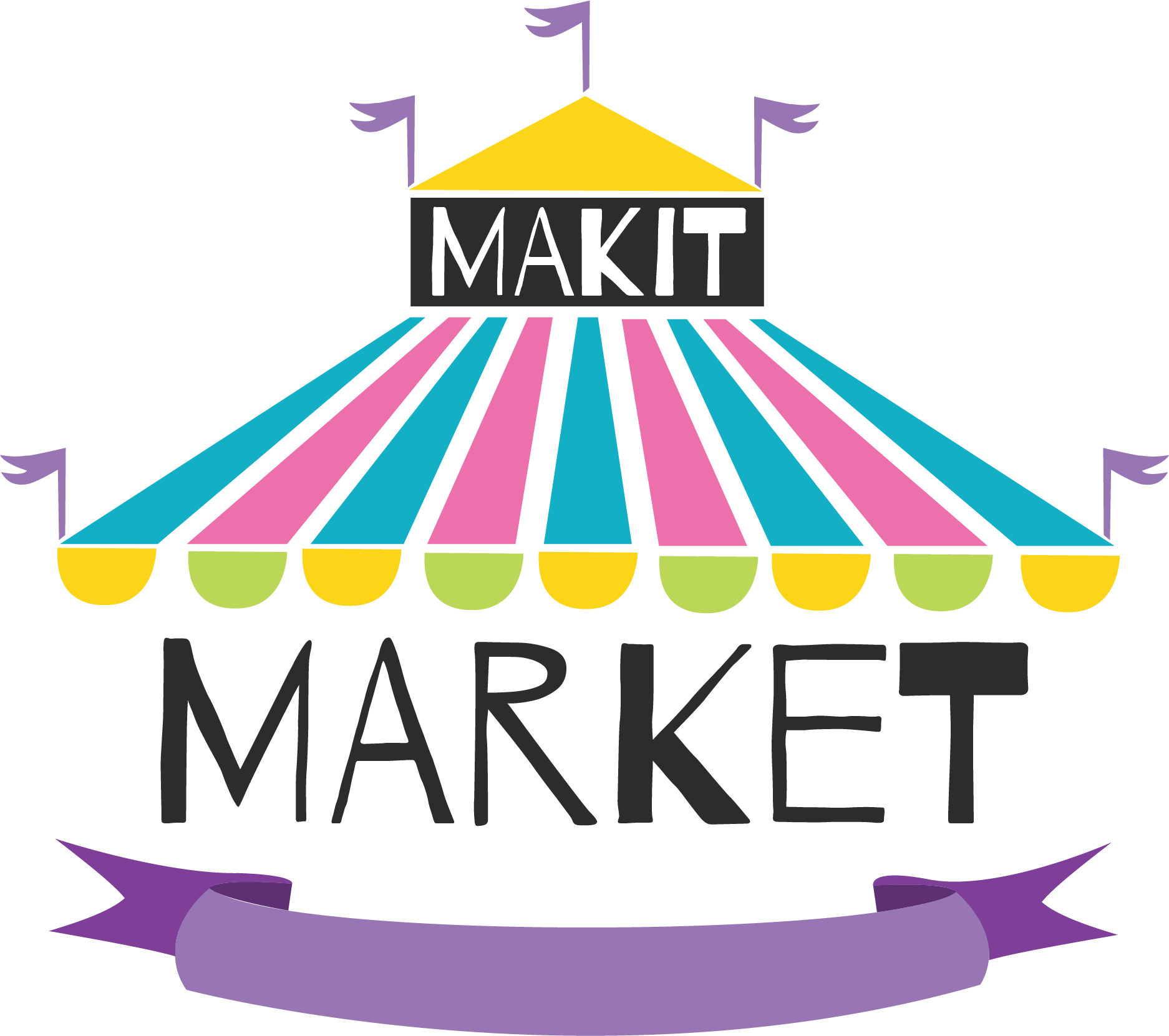 Sunday, October 3 // 11:00am - 3:00pm
Vendor Policies & Application
Location: Makit Takit Craft Studio – 4750 Normal Boulevard, Lincoln, Nebraska
Single Booth - 10' x 10' = $30
Double Booth - [2] 10' x 10' side by side = $60 (limited availability)
Vendor Rules:
1. Set up begins at 9:00am and must be completed by 10:45am. All vehicles must be out of the parking lot by 10:45am.
2. Volunteers will be available to help unload. Please unload quickly and courteously. No parking in the lot except to unload.
3. No electricity available.
4. Makit Takit will not be held responsible for theft, damage, or loss. Please watch your booth at all times.
5. The how will go on, rain or shine.
6. No refunds will be given for cancellations after September 1.
7. Handmade items only. No direct sales.
Fore more information, contact: Kiley Ward at 402-202-4485 or kileyward@me.com.
Please submit this form by September 1, 2021.
If selected, a payment link will be emailed to you to complete payment for your booth.
Makit Takit: 4750 Normal Boulevard in Lincoln, NE