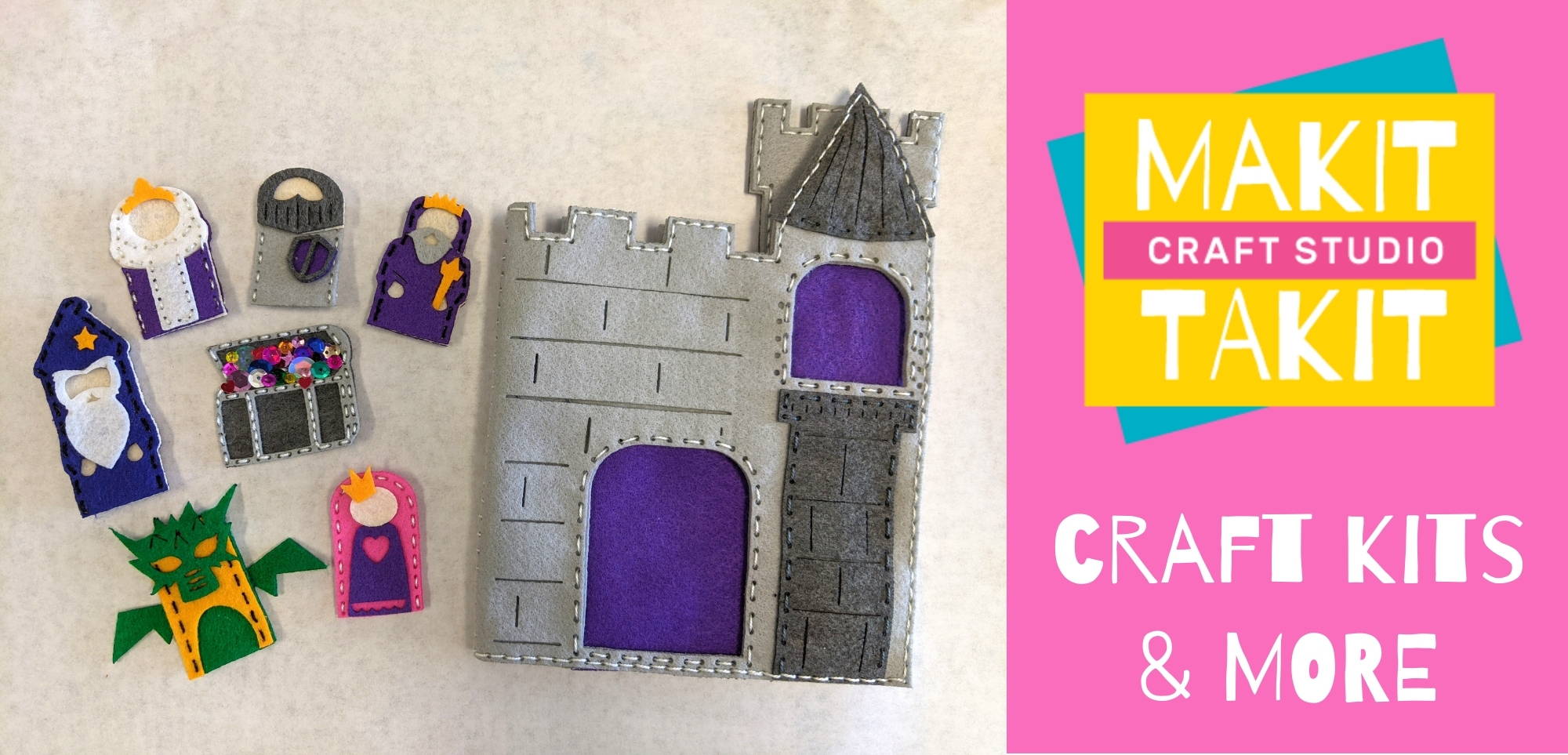 Love, the Locals Exclusive: Get a Free $10 Ornament with a $75 purchase.
To redeem FREE ornament: Add your selected $10 ornament to your shopping cart, along with $75+ worth of additional items. Use code: LOVETHELOCALS at checkout. These Christmas tree ornaments are cut in-studio on our Glowforge machine.
Exclusive Craft Kits from Makit Takit - available for local pick up & shipping
These "Learn to Sew" craft kits are fun ways to learn basic sewing skills. And once you're done, you have a fun new toy to play with!
more craft kit options - stay busy this winter!
Choose a project and craft at home! All options are available for in store pick up or shipping.